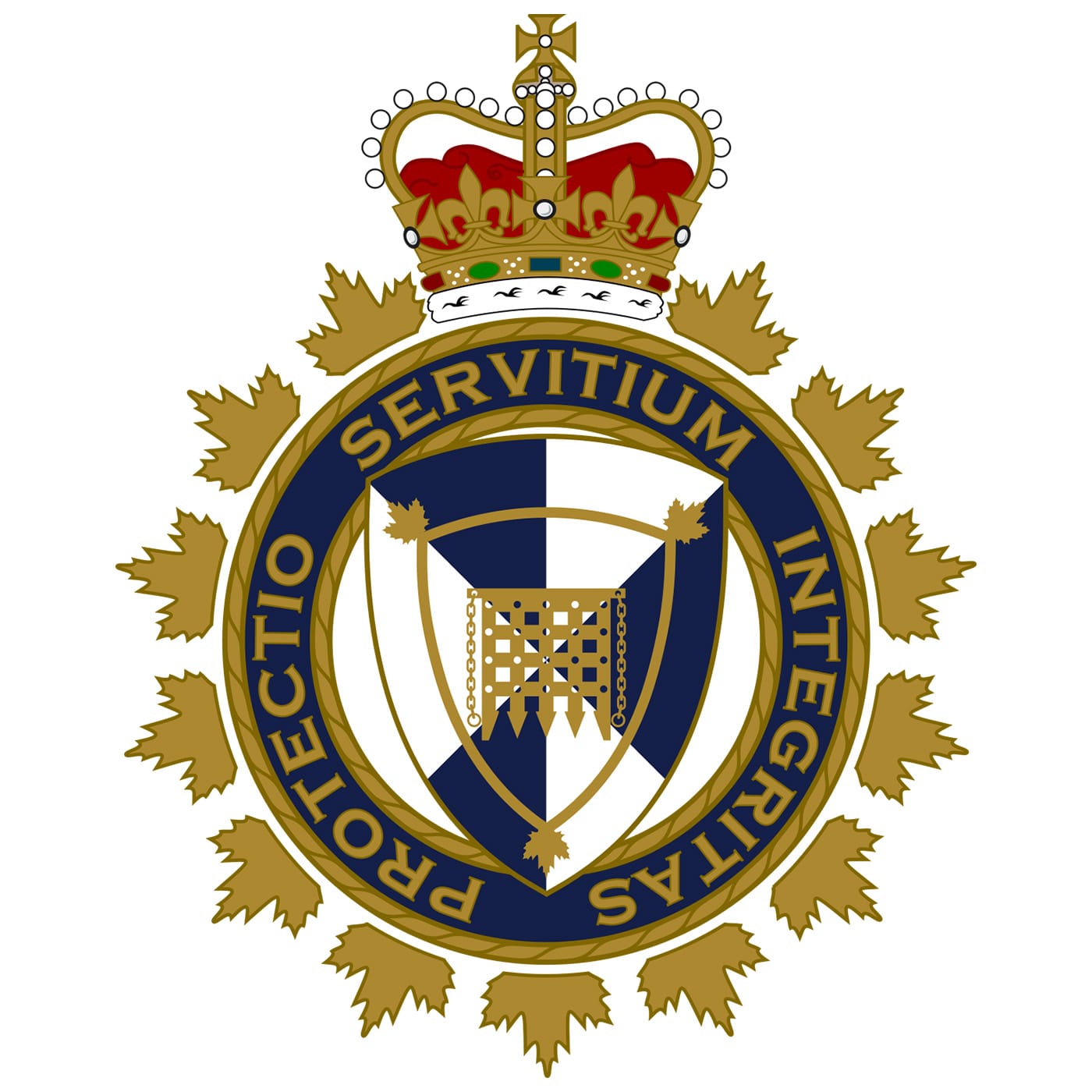 The Canada Border Services Agency (CBSA) has established The Canada Border Services Agency Assessment and Revenue Management (CARM) project as a multi-year initiative to transform the collection of duties and taxes for goods imported into Canada. The goal is to modernize and streamline the process of importing commercial goods. The outcome of the CARM project will affect all importers into Canada.
CARM Release 1 has already occurred and importers should be onboarding with the CARM Client Portal (CCP) that was launched in 2021. CBSA continues to run monthly webinars about the onboarding process. Registration information for future webinars follows:
Tuesday, July 5th, 2022 • 1:00pm – 2:30pm EST • Register


Tuesday, August 9th, 2022 • 1:00pm – 2:30pm EST • Register
CARM Release 2 was supposed to occur in the spring of 2022 and has now been delayed until at least May or October of 2023. CARM Release 2 will include features that allow for electronic commercial accounting declarations, harmonized billing cycles and electronic management of appeals and compliance actions. These changes should benefit the importing community.