Rosenberg & Parker Names National Director of Contract Surety
Dennis Stefano Strengthens R&P's Contract Surety Department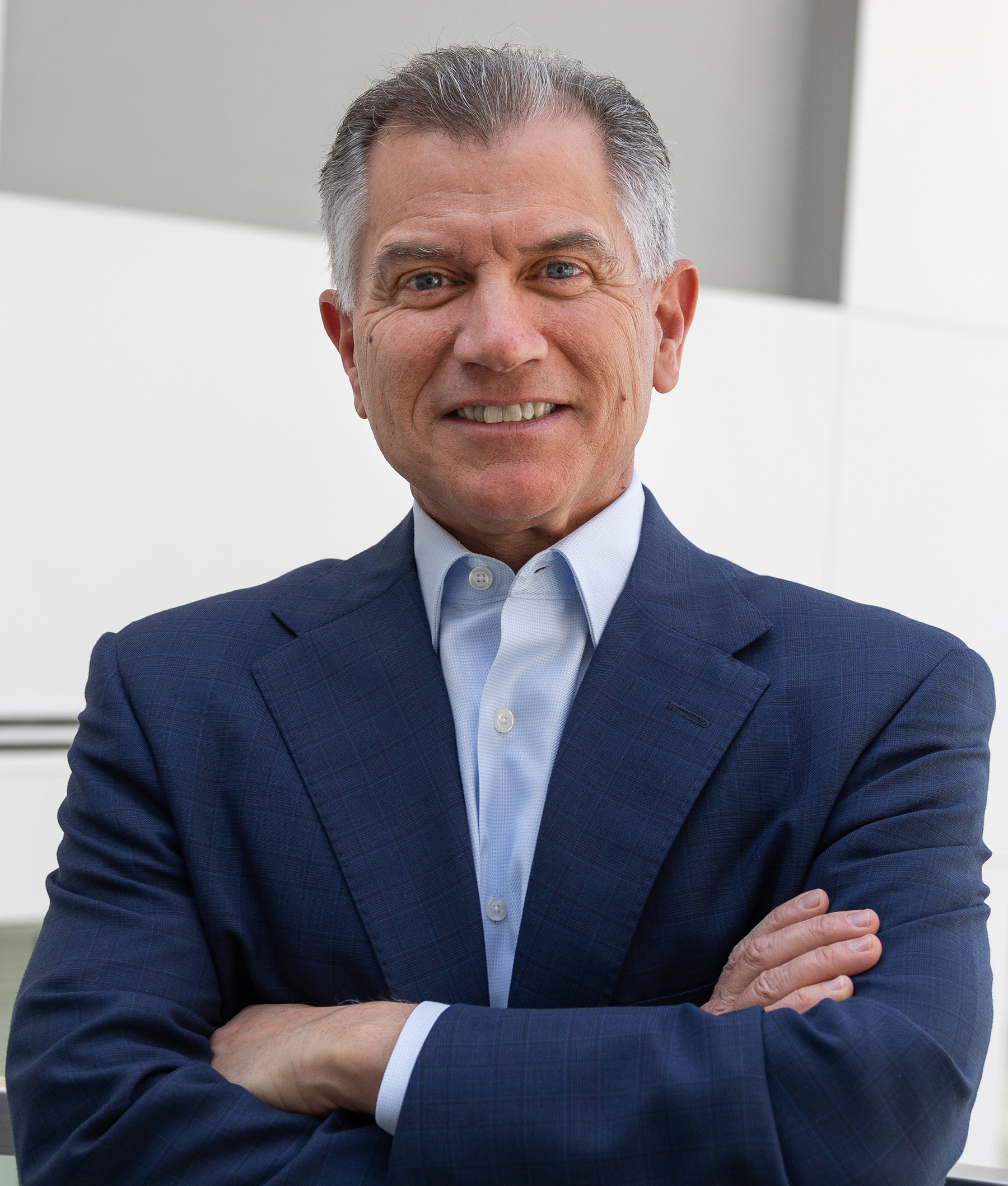 WAYNE, PA. (APRIL 12, 2023) Rosenberg & Parker welcomes Dennis Stefano to the newly created position of National Director of Contract Surety. Stefano has over 35 years of surety experience as a field and home office underwriter. With his extensive experience, providing a skillset that is unique to a surety agency, he will reinforce R&P's Construction Practice. Stefano will provide counsel to their wide variety of contract clients. His surety career started at St. Paul Fire and Marine as a Surety Field Supervisor, after which he spent a considerable amount of time at Liberty Mutual Surety in the Home Office as an Area Manager. For the last 20 years, Stefano was with Arch Surety, most notably as the Senior Vice President and Chief Underwriting Officer for Contract Surety.
"I am excited and humbled that Dennis has decided to continue his storied career at R&P. I have known Dennis for over 25 years and he and I have worked on many interesting and complex surety programs over those years," said Matt Rosenberg, President & CEO of Rosenberg & Parker. "There is no doubt that he will enhance our already strong position in the construction surety marketplace."
Stefano's hiring comes as R&P implements a plan of strategic growth in construction surety. They have a well-established book of top-tier contractors, which includes general contractors, construction managers, heavy civil and numerous trade contractors. In 2022, R&P expanded its footprint west with the opening of their office in Denver, Colorado. For well over a decade, R&P has also been an established name brand in Canada. Stefano will help lead the team in driving more opportunities with established contractors that have proven track records, as well as advising new and long-standing clients how to maximize their surety relationships and programs.
"I am honored to have the opportunity to lead Rosenberg & Parker's contract surety division. R&P is well positioned to continue to grow as they have for the past 80 years," said Stefano about his new role. "I have always been impressed with the R&P organization which plays a major role in assisting in their clients' growth strategies. They are regarded as a leader in the surety industry, and their integrity is unmatched."
Stefano holds a Bachelor of Arts degree in Finance from Villanova University. He also has a Masters of Business Administration degree from St. Joseph's University of Philadelphia, PA.
About Rosenberg & Parker: Founded in 1944, Rosenberg & Parker is the largest independent surety broker in the world. Instead of having a basic knowledge on a wide array of insurance products, R&P has made surety its sole focus. One hundred percent of its concentration is devoted to increasing industry-specific knowledge and putting the mastery of surety to work for its clients. Expertise, Innovation, Honesty, & Service – these are the four pillars on which the company was founded and built, and continue to guide Rosenberg & Parker into its 80th year in business.
Visit www.suretybond.com for more information about R&P's knowledge and expertise.
To contact Dennis Stefano directly, email: Dennis.Stefano@suretybond.com or call: 610.345.2260